Paul Seedhouse
Wir freuen uns, Professor Paul Seedhouse von der Universität Necastle als Keynote Speaker begrüßen zu dürfen. Er wird das "Veo Europa Project" vorstellen. Das Projekt ermöglicht es Lehrer_innen, durch den Einsatz einer iPad App eigenen Unterricht aufzuzeichnen und im Hinblick auf verschiedene Aspekte des Lehr-Lernprozesses retrospektiv zu analysieren.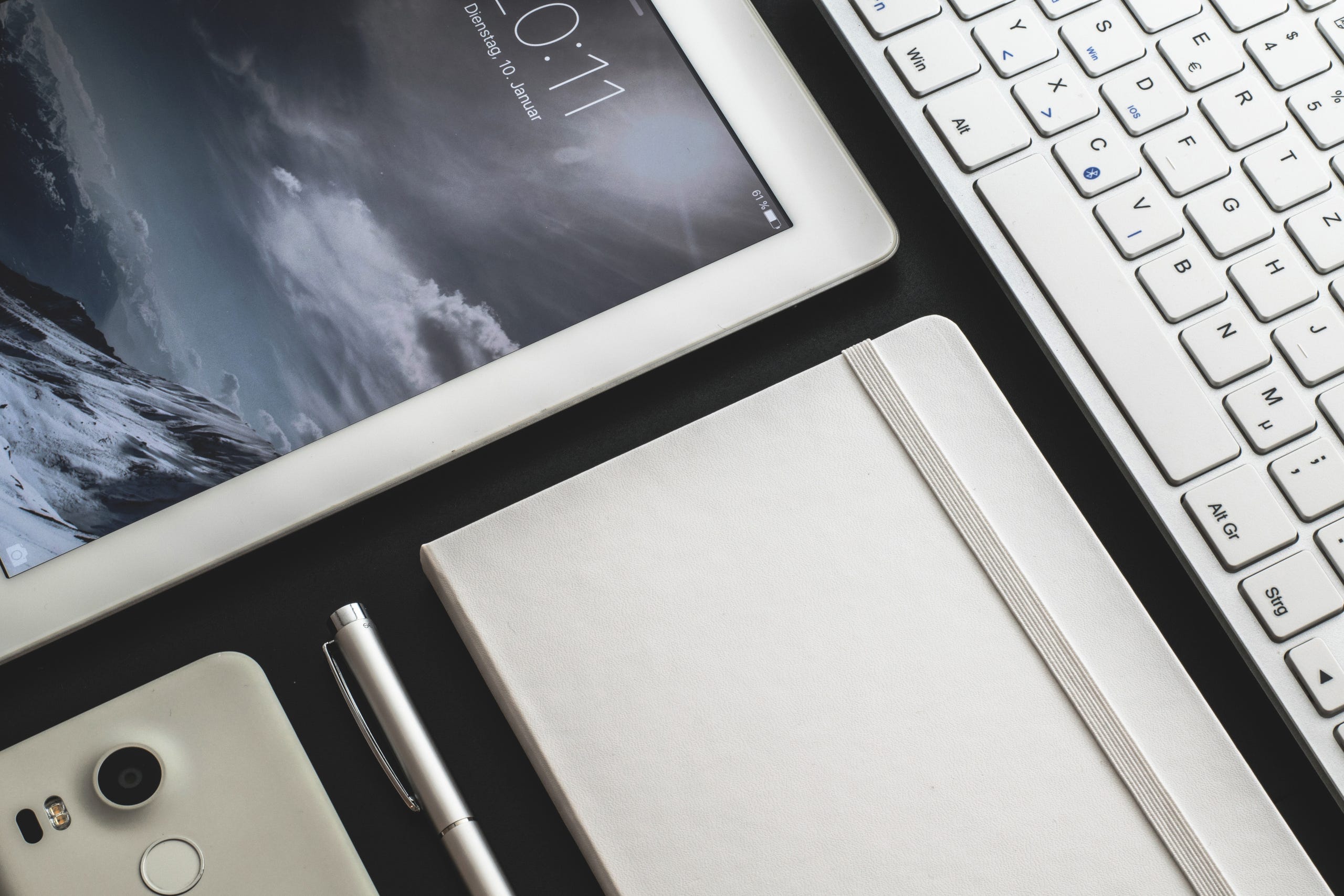 Veo Europa Project
An innovative IPad App for teacher education and classroom interaction research
Paul Seedhouse
ist Professor für Educational und Applied Linguistics an der Universität Newcastle.
Abstract
VEO (Video Enhanced Observation) Europa is an Erasmus+ funded project which aims to improve the quality of teaching and learning in primary, secondary and higher education by using an innovative video technology - the VEO app - for classroom observation. VEO Europa gathers educators and researchers from the UK, Germany, Finland, Turkey and Bulgaria who seek to promote, apply and test VEO with pre-service and in-service teachers in contexts such as language teaching and learning, teacher training and teacher assessment.
The VEO app is currently available for download (www.veo-group.com). It was developed by experienced teacher trainers in Newcastle Universtiy, UK, as a technical tool to promote teachers' initial and continuous professional development. VEO not only allows educators to capture teaching practices on video, but also stimulates reflective practice which has been suggested key for teacher education (Schon, 1983; Burton 2009). The app can be downloaded into iPad devices and has costumizable embedded tags that can be used to identify teachers' classroom behaviour (i.e. teacher talk, L1 use). VEO's tagging system is flexible and enabled for any European language. Additionally, recordings taken with VEO and existing videos can be tagged and saved into the VEO online portal for peer feedback sessions. Teachers can also view statistical data and share their videos with other VEO users to build up an online community of practice. VEO can also help teachers to monitor their students' progress as they can observe and tag their learners' performance in, for example, group work or presentations.
The talk will explain how VEO works and how it can be used to facilitate both reflective teacher education and classroom interaction research, as well as how tag sets can be customised. The research outcomes of the project will be presented.