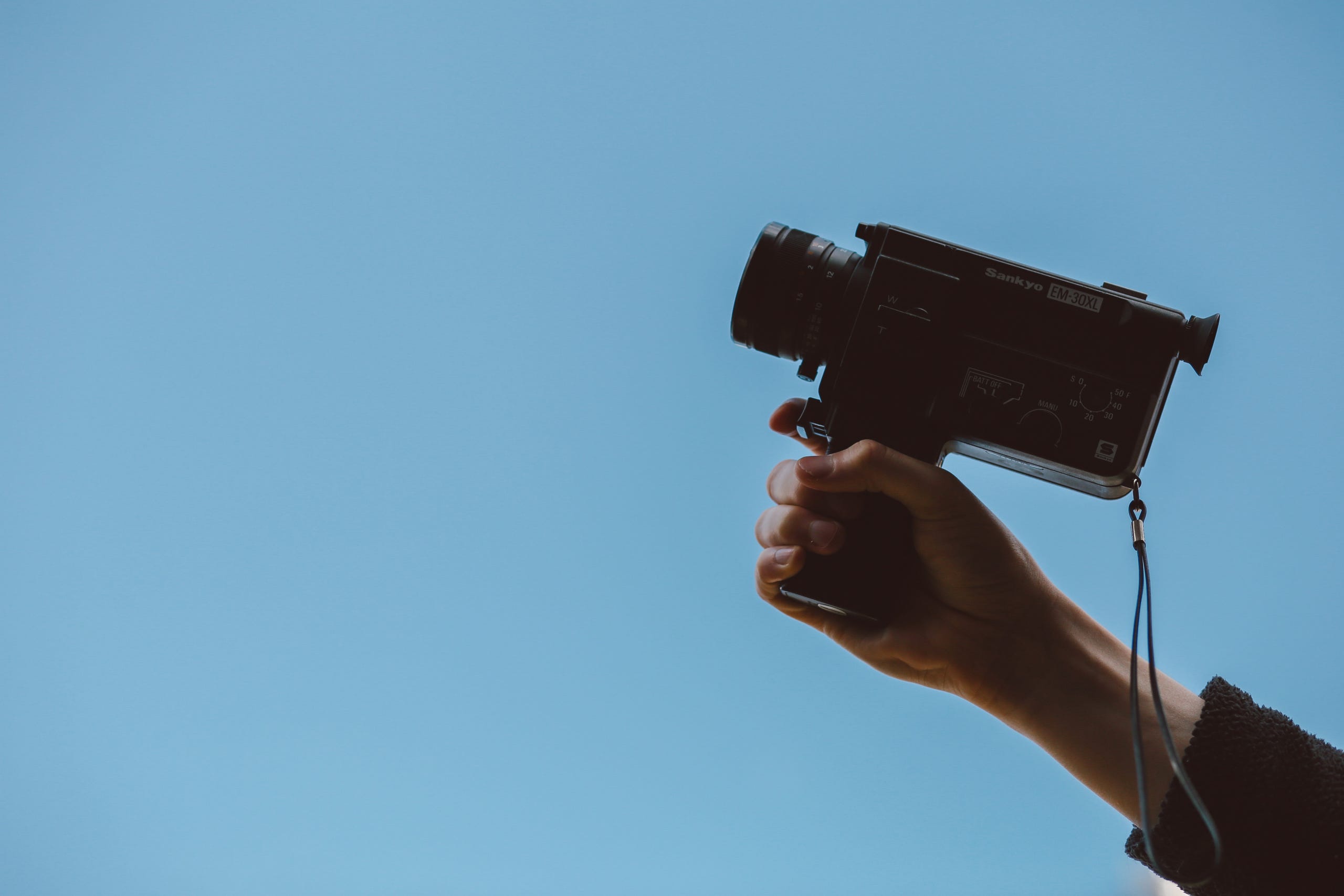 Nikoldi 2018
Classroom Discourse:
Durch Unterrichtsbeobachtungen Fremdsprachenunterricht verbessern
Ankunft und Anmeldung
(Raum LN304)
Mittagspause und Poster Session
Janina Ehmke (Universität Vechta)
Sprechen im inklusiven Englischunterricht der Grundschule - Empirische Evaluation einer Projektschule unter besonderer Berücksichtigung bedeutungsvoller Interaktion
Katharina Delius (Georg-August-Universität Göttingen)
Entwicklung genre-basierter Unterrichtseinheiten in Verbindung mit dramapädagogischen Methoden zur Förderung der Sprechkompetenz im Fremdsprachenunterricht
Christian Kramer (Universität Oldenburg)
From English Language Teaching to (Trans)Languaging English - Taking a plurilingual perspective on EFL Classroom Interaction
Bode, L., Coors, H., Gerhardy K., Vildbrandt, K., Kersten, K.
The Implementation of Classroom Videography in Teacher Education.
Torben Schmidt und Carolyn Blume (Leuphana Universität Lüneburg)
All Kinds of Special. Using Mulit-Perspective Videos to Prepare Pre-Service Teachers for Inclusive English Instruction.
Gabriele Blell und Friedericke von Bremen (Leibniz Universität Hannover)
Virtuelle Unterrichtshospitation zur Entwicklung reflektierter Handlungsfähigkeit in der Lehramtsausbildung
Holger Limberg (Europa-Universität Flensburg)
Classroom Interactional Competence of Primary EFL Teachers
Maximiliane Frobenius, Revert Klattenberg, Friedrich Lenz (Universität Hildesheim)
Ehms and Uhms in the Classroom: Not Just a Sign of Disfluency
Carmen Becker (Technische Universität Braunschweig)
Promoting Learner-Learner Interaction in the EFL Classroom
Vera Busse und Petra Schubert (Universität Vechta)
Promoting Writig Skills in Adolescent EFL Learners: A Comparison of Different Feedback Methods
Joanna Pfingsthorn und Ilka Flöck (Universtität Oldenburg)
Please Don't Stable my Finger: A Task-Based Approach to Requests in Spoken EFL Interactions
Kirstin Kersten und Ann-Christin Bruhn (Universität Hildesheim)
Comprehensible Input and Interaction in the Primary Classroom: Operationalizing Foreign Language Teaching Strategies as Predictors for SLA